Collection of epigraphic monuments
The collection of epigraphic and stone monuments of the National Museum Leskovac consists of stone monuments, mostly stone notes with an inscription or engraved symbols.
Items that make up this collection include the period from antiquity to the modern times. They include covenants altars dedicated to Hercules, Serbian medieval monuments, Turkish medieval monuments, Christian baptisteries, sacred water vessels, sarcophagi, sculptures and ancient grape presses.
These monuments are an important witness to the past as well as the cultural changes and movements of people in this region.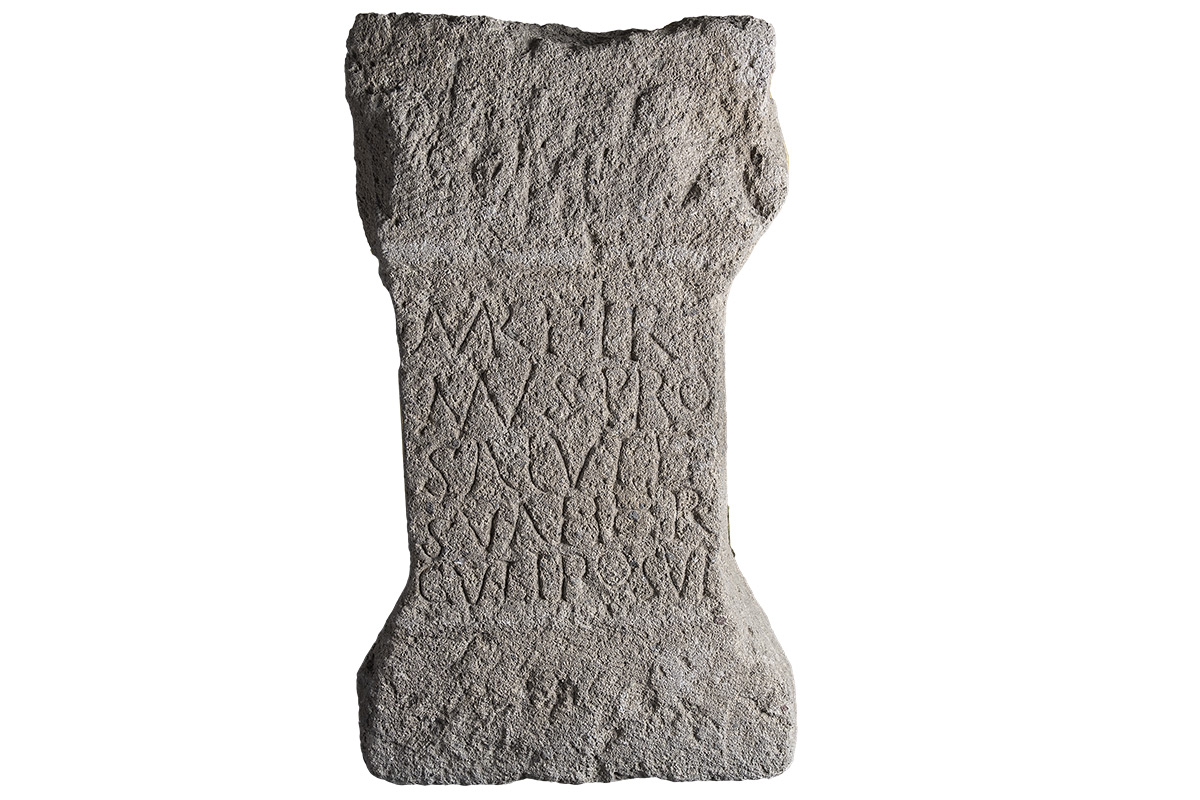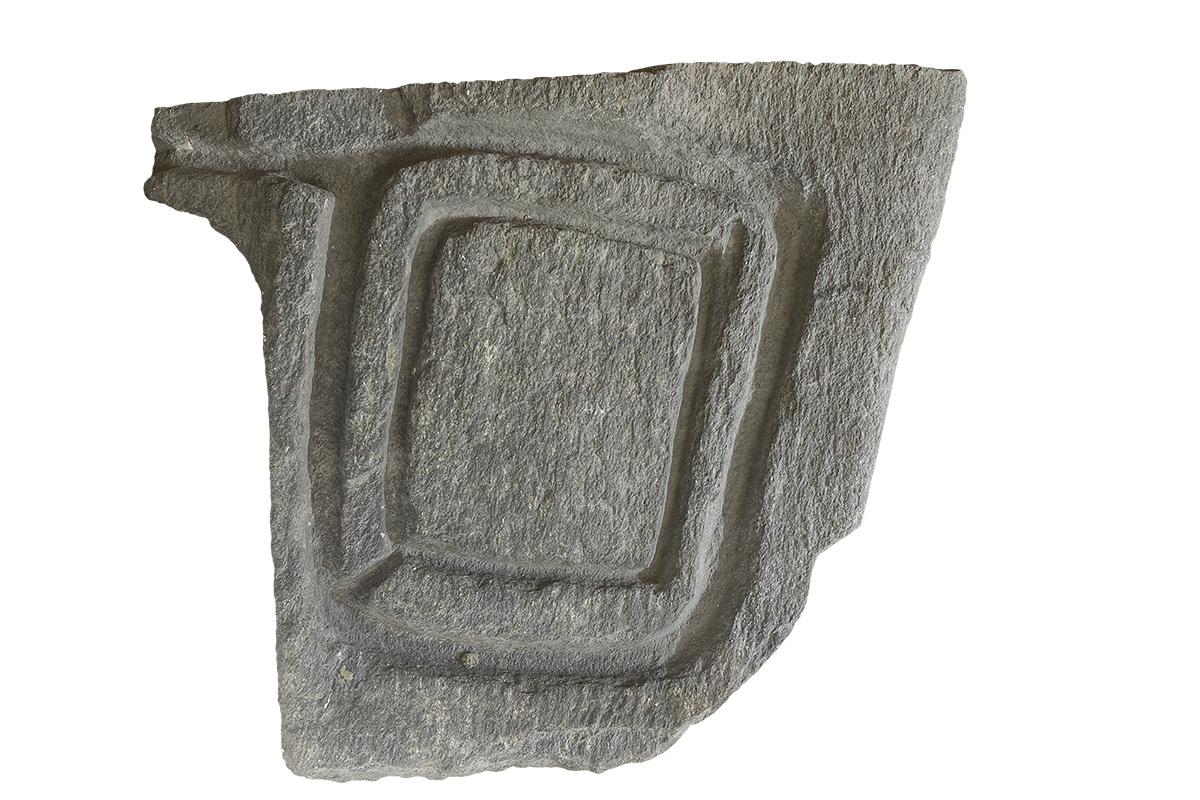 NEBOJŠA DIMITRIJEVIĆ, CURATOR