The museum fund of objects has grown over time, so that there was a need for specialized laboratories and workshops for conservation and restoration of museum material, and the Museum Administration decided to establish a Laboratory for conservation and restoration of metal objects.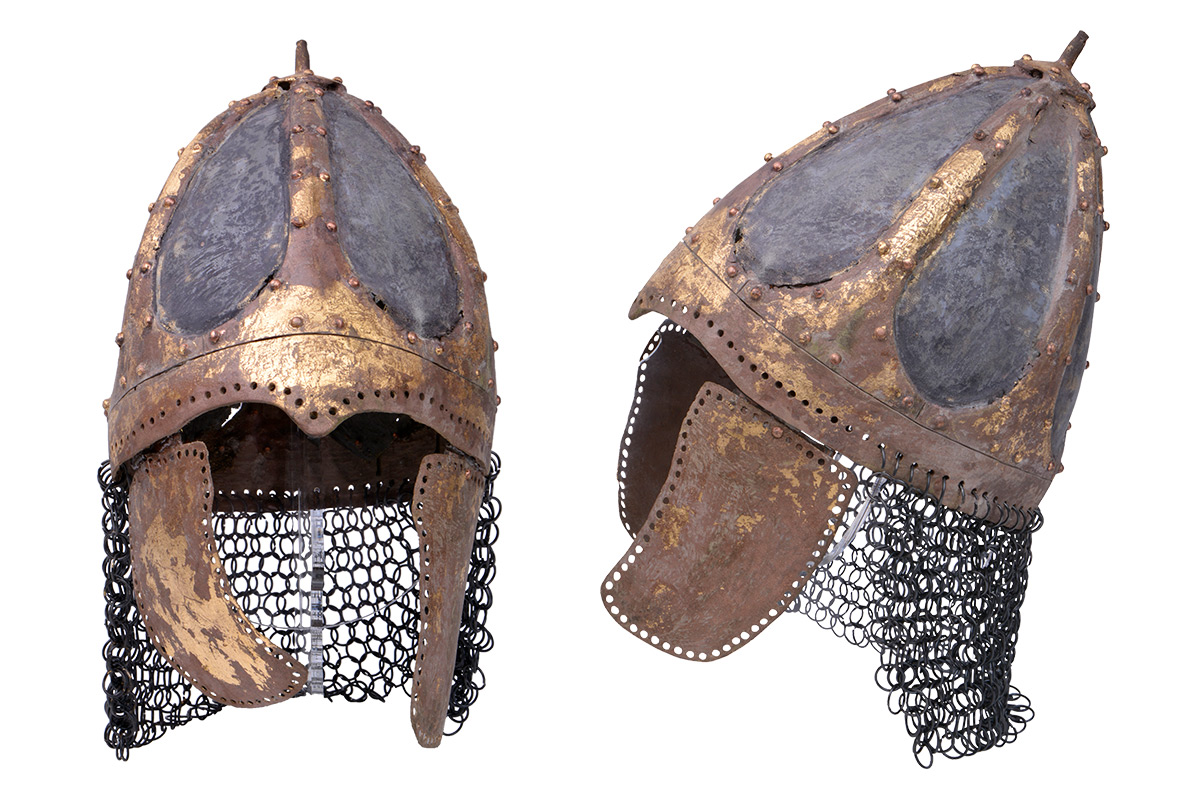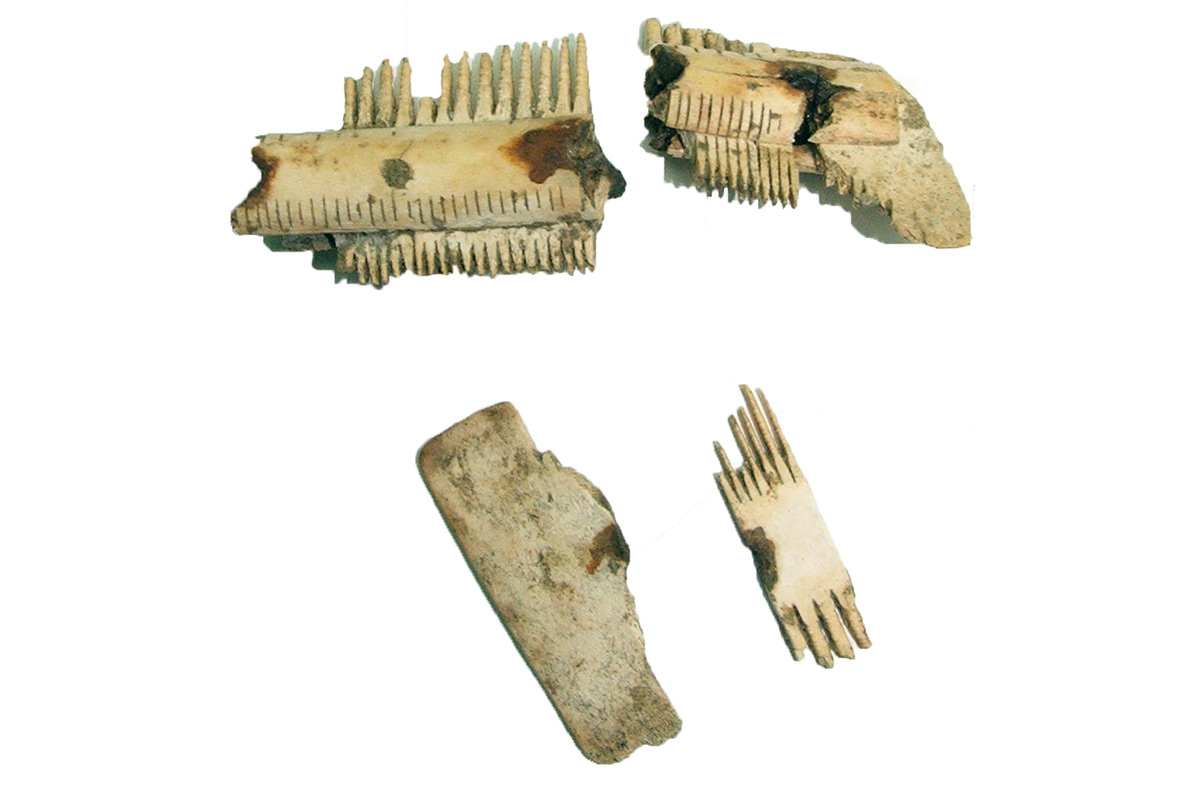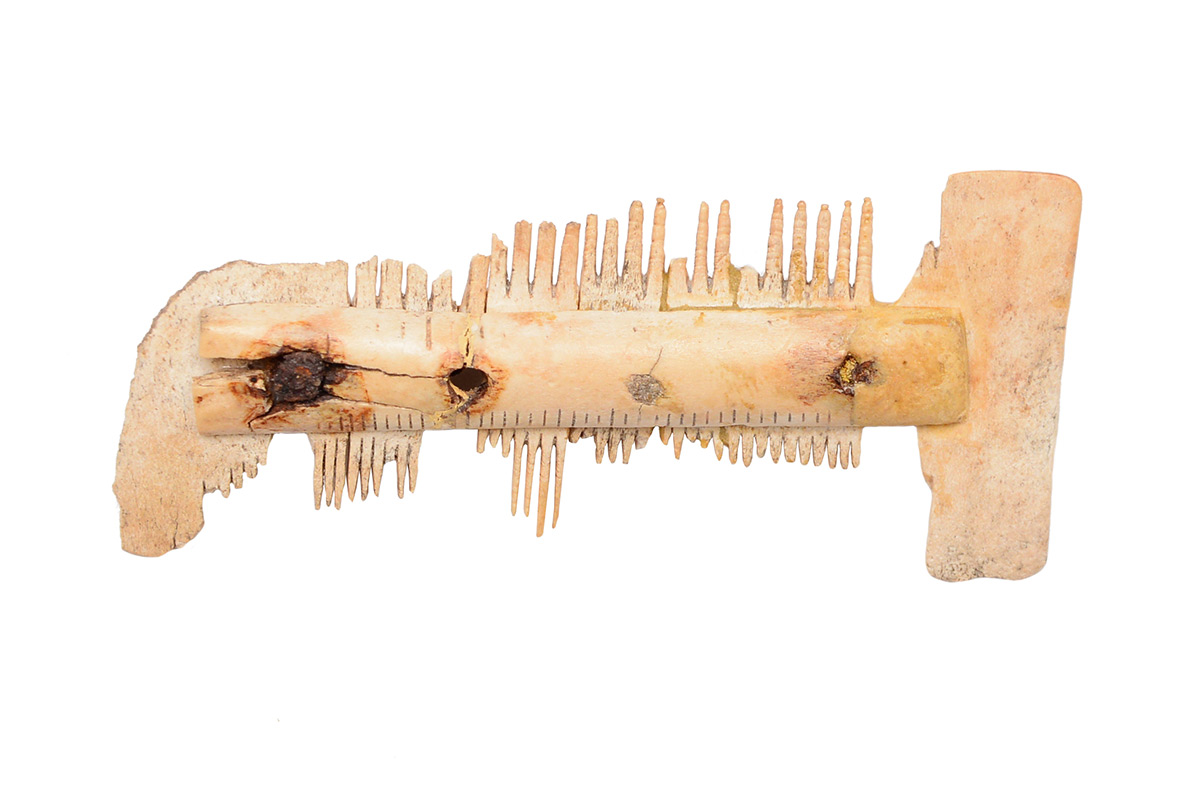 The laboratory for conservation and restoration of metal objects of the National Museum in Leskovac was established in 2005 in cooperation with the National Museum in Belgrade. At the same time, professional staff was trained and conditions were created for the conservation and restoration treatment of objects.
The primary activity of the Department is the conservation, restoration and, if necessary, reconstruction of archaeological artifacts with the aim of their physical preservation and protection, research and presentation to the public. That is why a proper protection policy and well-organized records are of the utmost importance in the work of each department.
In a professional sense, connections have been established with many institutions throughout Serbia, even outside the country, which was manifested by numerous exhibitions and visits of colleagues, with the exchange of acquired professional knowledge.
The vision of this department is to raise the quality of conservation and restoration treatment to the highest level, which would attract the attention of all institutions that desperately need intervention over endangered historical and artistic works. The basis of these activities is the establishment of high standards through staff training, improving the quality of work and introducing new methods and techniques of work.
IVAN STOJANOVIĆ, MUSEUM ADVISOR